By Nikko Tanui | October 18th 2021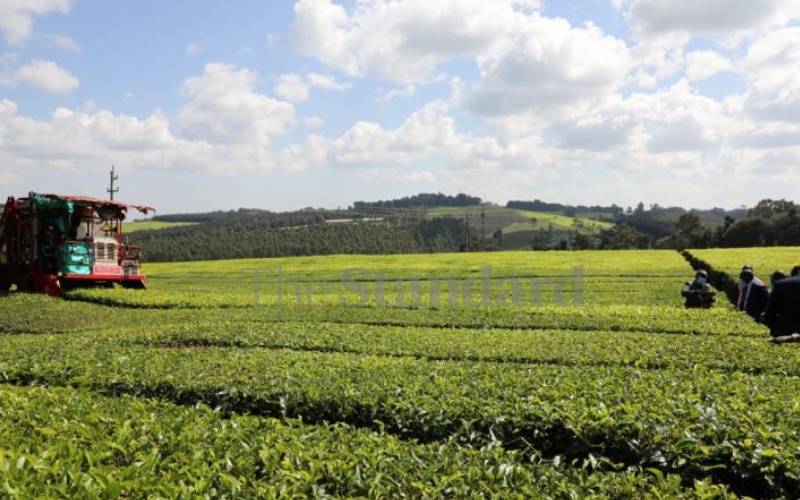 Over 500 former employees of James Finlay company in Kericho County have filed a case in Scotland seeking damages for musculoskeletal injuries while on duty.
The case was filed in Scotland on September 29, by a Human Rights-focused law firm, Ronald K Onyango Advocates and its Scottish agents, Thompsons solicitors.
According to court documents, the 570 former workers claim their injuries arose from unsafe working practices and conditions in the company.
Court submissions by Thompsons Solicitors, Scotland, and signed by partner Patrick McGuire, claim up to 1,300 present and former employees could join the group proceedings.
In the court documents, it is alleged their loss and injuries were caused by the company's negligence.
"In particular, it is claimed that the company as an employer, was bound to take reasonable care for the safety of their employees, while at work and to respond to the high incidence of injury by assessing the method of work to reduce or eliminate the risk of injury of their employees," court documents read.
"This included providing the employees with reasonable training on how to carry out their duties without risk of injury, paying them reasonable wages, so that they would not be obliged to continue to work unreasonable hours or carry unreasonable weights over unreasonable distances and uneven terrain".
Court documents indicate that the damages sought by each claimant will inevitably vary according to their circumstances.
"Each of the victims will have a claim for pain and suffering and other financial losses. The aggregate value of the claims is anticipated to be many tens of millions of pounds," according to court documents.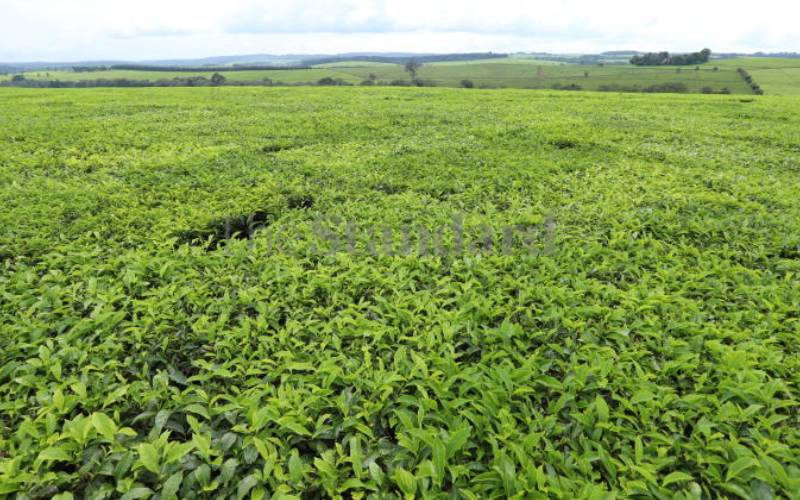 The Company's estates in Kericho stretch across almost 25,000 acres and include a Fair Trade certified factory and farm. Some 7,000 people live and work on its tea farms, harvesting 28 million kilogrammes of leaves every year.
The Company started as a Glasgow cotton trader in 1750 and specializes in growing and processing tea and coffee around the world. It has farms and factories in Kenya, Sri Lanka, Argentina, and China.
Since 2000, the Company has been part of the global giant Swire Group. James Finlay Kenya is based in central London, but its registered offices are in Aberdeen, which is why the lawsuit was brought in Scotland.
The victims' lawyers claimed that all of the cases in the group proceedings raise similar issues of fact and law.
It is claimed that the claimants have all been injured and should be compensated for any pain and suffering.
This includes any physical or mental injuries sustained by them as well as other financial losses.
Ronald Onyango, the managing partner of RKO Advocates LLP, confirmed that he had travelled extensively with the Justice and Environment Foundation, a local human rights organisation based in Nakuru to remote rural areas to meet the tea workers to build the case.
Mr. Onyango said the tea workers deserve justice.
The chairman of the foundation, Dr. Godfrey Onyango confirmed that the tea workers are so poor that they require ongoing assistance and support with basics such as transport and sustenance costs. "We have been supporting these tea workers with advocacy, guidance, access to justice awareness, organising temporary accommodation and catering their transport costs," he said.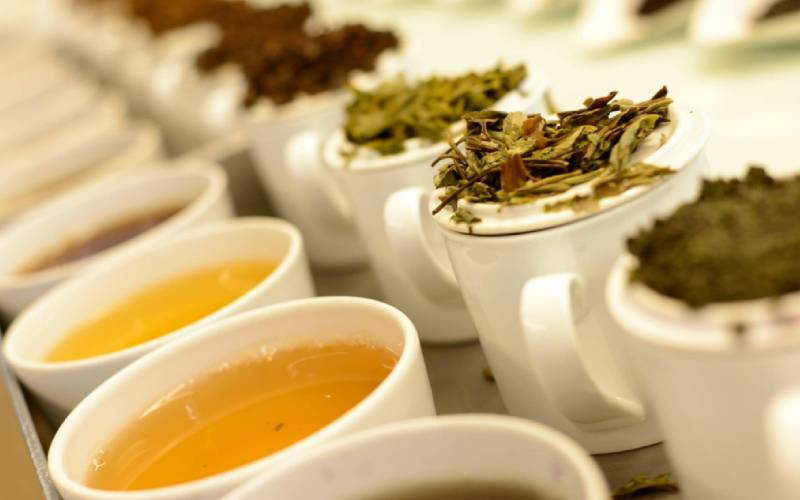 Lawyer Onyango (Ronald) revealed that as a senior counsel for the claimants, he appeared at a virtual court hearing in the Scottish Court on October 15, 2021.
"The Scottish Court directed that the applications be served on the Company and that they be advertised once in The Times and The Scotsman within 14 days," he said.
James Finlay has 21 days to respond to the applications.
However, when contacted about the case, Sammy Kirui, Finlay Director Corporate Affairs in a statement, said they were saddened by the alleged mistreatment of employees and violations of humans rights by the company.
"We cannot comment on the ongoing litigation, but Finlay's is committed to maintaining high standards and working conditions for our employees," he said.
The company added that it takes any allegations of failure to meet the standards seriously and is committed to thoroughly investigate any alleged failure to meet the standards.
"The allegation relates to a period when some of our employees picked tea by hand. This is no longer the case in our Kenyan operations. Regardless of changes which have taken place, we will still appoint an independent third party to visit and report conditions at the Kenyan locations referee," said Kirui.
He added that the safety and well-being of the company's employees remains a top priority.
"Finlay is committed to being a safe and inclusive workplace for all," said Kirui.